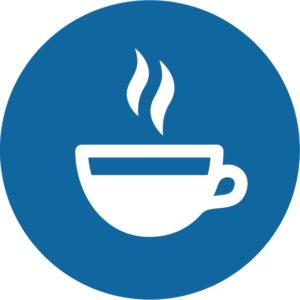 English version of the "café parents"
Getting bored during your maternity or parental leave? Are you feeling lonely and willing to meet other moms and dads to have a chat, to complain and to laugh? You are welcome to our english speaking version of the « café parents » at Au Coeur des Familles. Just come to share a tea or coffee !
Children welcome (of course!), Games available for 0-4 years. We would like to remind you that your kids are under your responsibility during the café parents.
As we don't have any stroller garage, we would recommend, if possible, that you leave your stroller in the car. Thank you very much in advance !
When ?
… other dates to come for september 2020, we will keep you informed!
How much does it cost ?
5.- chf by family
No need to register, just come in !
Information by phone 0225701088, via the contact form or by email contact@aucoeurdesfamilles.ch